Wanzheng Hu has been awarded a Starting Grant worth up to €1.79 million by the European Research Council (ERC).
ERC grant is the highest research funding for individuals in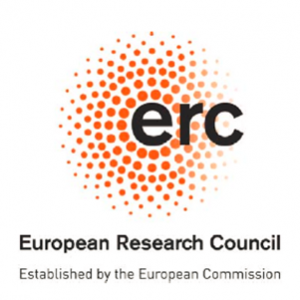 Europe. Scientific excellence is the sole criterion, which is applied to the evaluation of both the research proposal and the Principal Investigator. The evaluation is a two-step process including the interview. ERC grant supports ground-breaking, high-risk/ high-gain research irrespective of the gender, age, nationality of the Principal Investigator and other potential biases.
ERC starting grant supports researchers with 2-7 years of experience since completion of PhD. A total of 3085 proposals were submitted in response to the ERC 2017 Starting Grant Call (ERC-2017-STG), in which 1339 proposals were submitted to the Physical Sciences & Engineering Panels.
Links:
https://erc.europa.eu/news/erc-2017-starting-grants-results