Apart from doing research and teaching, I have many other hobbies and personal interests, such as traveling and learning new languages.
Travel
Costa Rica (March 2015)
Recently, I have been in Costa Rica, to attend a wedding.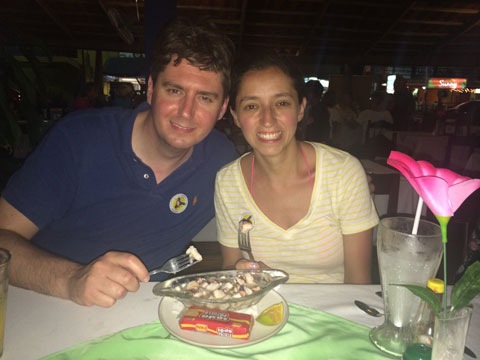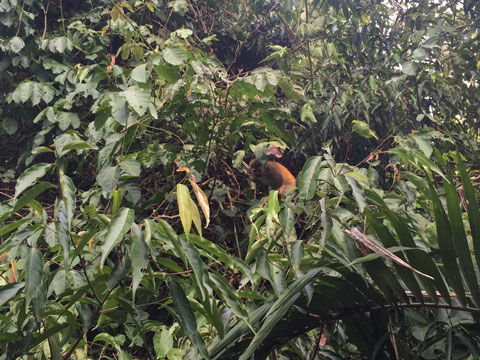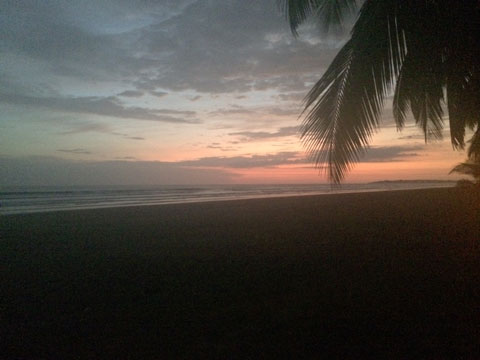 Ecuador (December 2014)
Having an Ecuadorian as fiancée, it makes sense to go and visit exotic places like Ecuador!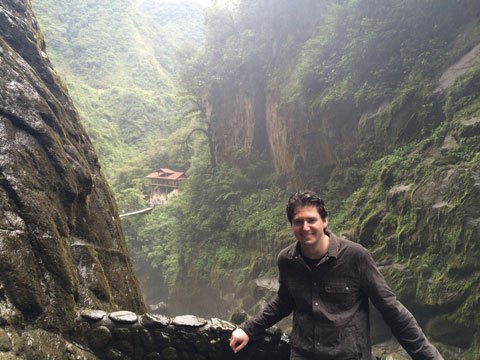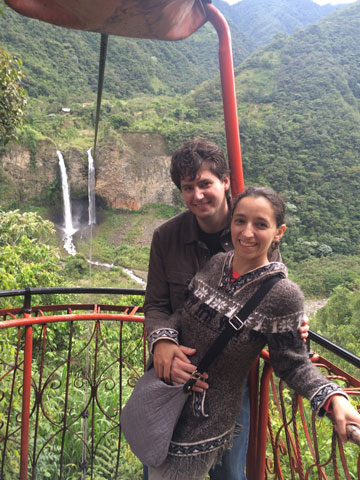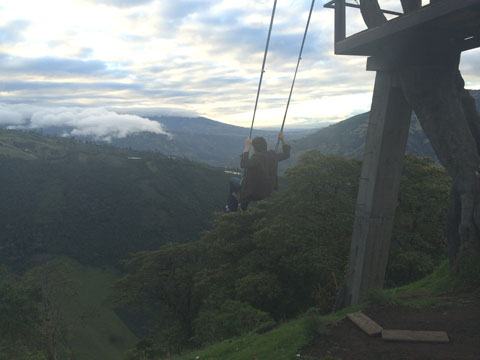 Languages
Apparently there exists a nice official scale for language proficiency, the Interagency Language Roundtable (IRL) scale, so let me use it here.
Fluent in Dutch (Nederlands): ILR Level 5.
I'm a native speaker, born and raised in my beloved Nederland.



Fluent in English: ILR Level 4, or maybe 5 even.
I love it when Americans don't immediately realize I'm not a native speaker. Most of my English I have learned from watching television as a child. On top of that I use it every single day while being in Boston, so at times my English seems to be more fluent than my Dutch.



Conversationally fluent in Spanish: IRL Level 2.


Barely conversationally fluent in German: IRL Level 1.
I can have a simple conversation with you in Deutsch. But it's mostly Dutch with a Germann akzent.


Barely conversationally fluent in French: IRL Level 1.
Je peux parler en francais, tambien. But sometimes it gets mixed up with my Spanish.


Still on my TODO list: Russian, Chinese (Mandarin), and perhaps one day Arabic. It's no fun if it's not a challenge!